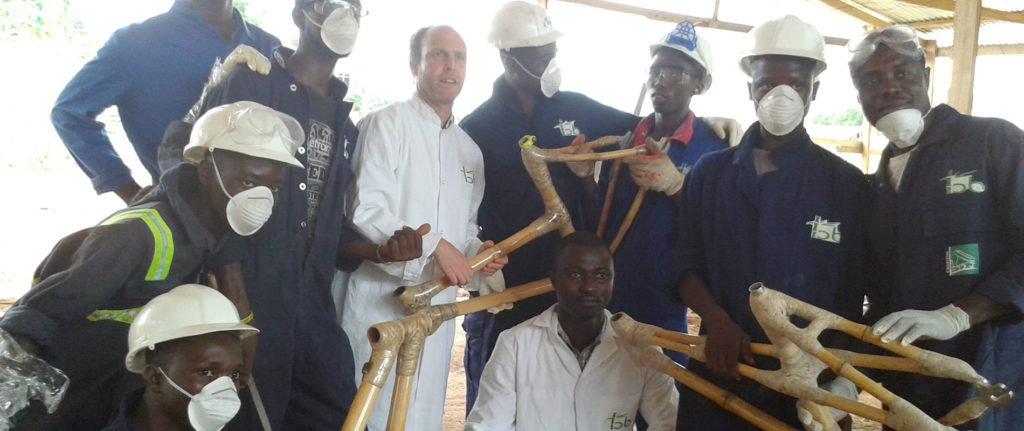 At the moment our product line consists of city bikes, road bikes and mountain bikes. Since all of these bikes are handcrafted by skilled professionals, we are able to customize the bike to your needs. If you have specific wishes, please let us know, so we might be able to help you out with it. For instance, if you want a bamboo luggage carrier implemented into the bike, we can do that.
We craft the bikes in many different frame sizes, and offer several wheel sizes and numbers of gears.
Finally, we would like you to know that we can offer even more customization due to our collaboration with a local artist, if you want a specific design or text you want on your bike, please inform about the possibilities in the enquiry form.